Japan is still full of surprises.

As globalization progresses and various kinds of values interact with each other, innovations are taking place all over the world. That can also be said for the food markets. Some are products born from a global situation, others are trends born from making food entertainment. A lot of manufacturers have products that meet such requirements in Japan, where the Tokyo Olympics will be held in 2020. There may be a product that will lead your business to success on the soil where the long history of Japanese food culture was made. And in many cases they are looking for business partners in overseas markets. Through a large-scale EXPO, we have earned trusts as a good partner of Japanese manufacturers for overseas expansion. And now by releasing a consulting type of market development platform for Japanese manufacturers, we have become able to provide dealers and trading companies with encounters with many products that will surprise the world.
Because we are professionals of advanced food market
Managing UPSTART, Food Diversity Corporation has a track record of holding the largest EXPO "HALAL EXPO JAPAN" as a non-Muslim state. It has become a stage of making trust with countries that have many different cultures. We believe that this is the achieved result because we have conducted holding and designing based on a long-term perspective rather than a transient booming. JMJ was born to meet the requirements of a lot of overseas manufacturers, and for Japanese manufacturers to produce higher value than ever in overseas markets while being a simpler and more compact platform. We would like to provide you with an opportunity to become that window.
Can realize
POWERED BY UPSTARTS
We will introduce the products to you for free that are planning to advance into the Japanese market. Our staffs have a lot of experiences and knowledge, and will help you with negotiations etc.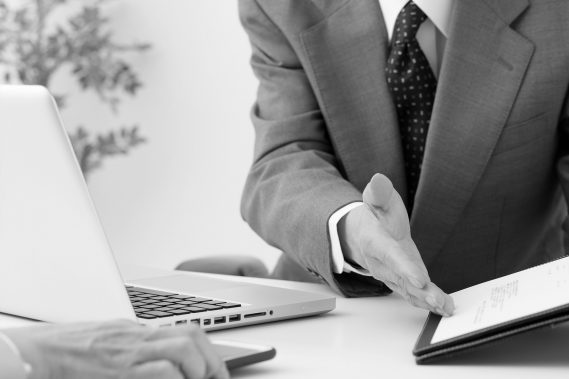 Reasonable price structure
Suppliers can use UPSTARTS's platform for free. The industries that can be registered are as follows.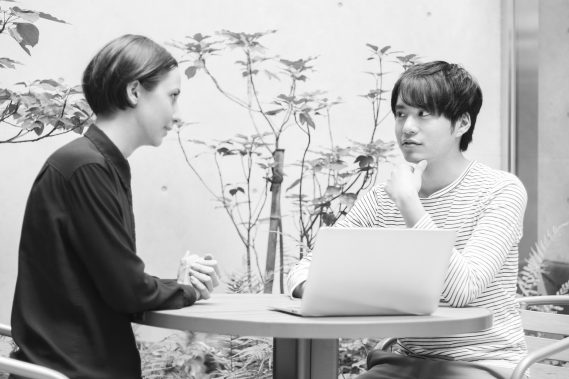 Even if you don't understand Japanese, it is OK.
UPSTARTS staffs can communicate with people in English, Chinese, Malaysian and other languages, and will support your business. We also have staffs specializing in regulations of halal and vegan, so you can select products without worrying about them.
Let's start preparing to surprise the world!
UPSTARTS is preparing for the service for the start in the near future. If you feel that there is a chance, please subscribe to our newsletter. We will provide you with trend reports on food markets in Japan and the world to our subscribers regularly.
Even if you don't understand Japanese, it is OK.
Branding at online pavilion
Suppliers can use UPSTARTS's platform for free.